November 8th, 2021
Things to Do in Palm Beach County
Palm Beach County stretches from Florida's Atlantic coast all the way into the state's center, passing through the northern part of the Everglades.
With almost 1.5 million inhabitants, it's bigger than some entire states (Rhode Island and Delaware for example), so there's a lot of space to play around.
With outdoor attractions such as wild animal encounters, incredible waterparks, world-class hotels and golf courses, trademark crystal clear sea, and white sandy beaches, Palm Beach County has something for everyone.
Unique Wildlife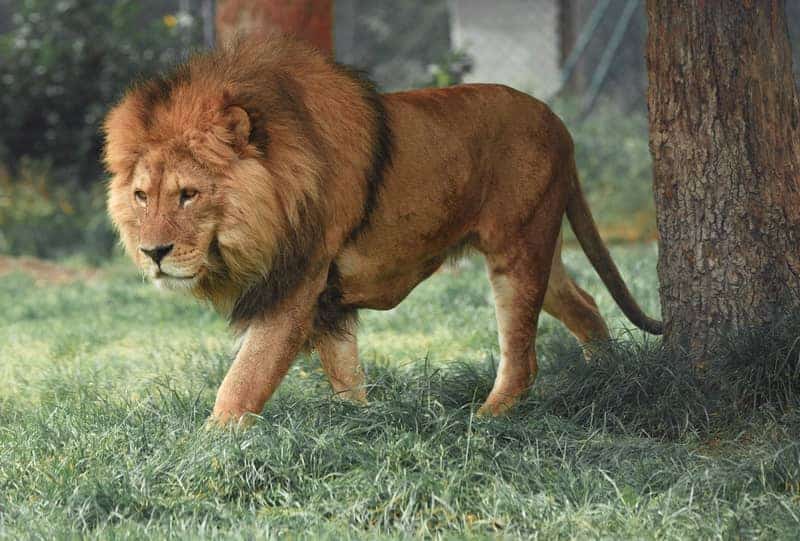 Lion Country Safari
Lion Country Safari was founded in 1967 and claims to be the first 'cageless zoo' in the United States. It was voted the 3rd best zoo in the nation by USA Travel Guide in 2009.
Drive through the Lion Country Safari preserve where you will see some of the largest herds of zebra, rhino, and giraffe on record in the country.
Or pay a visit to the 55-acre adventure park which has rides, animal habitats, food, shopping and more!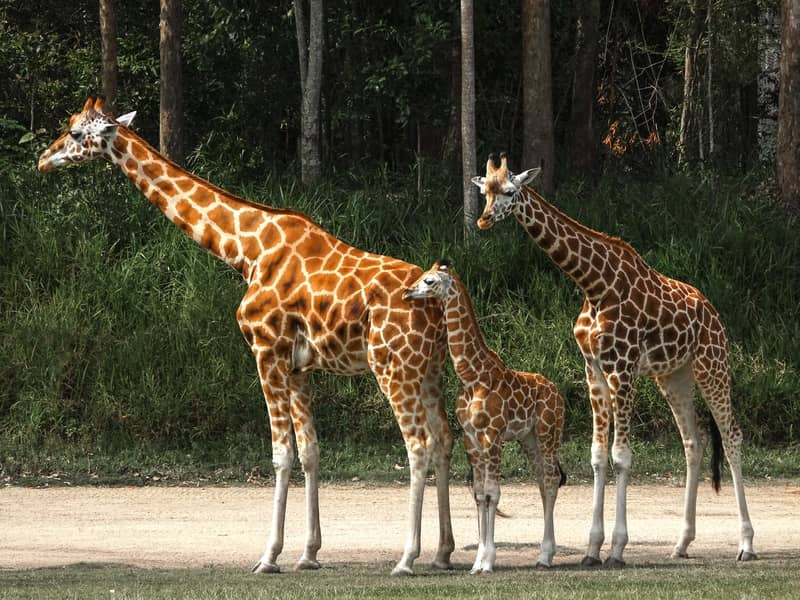 Palm Beach Zoo
Situated in West Palm Beach, this zoo is small but a true gem. It houses 190 species of animals (including endangered Malayan tigers, Mexican spider monkeys, jaguars, and more) in 23-acres of lush, tropical habitat.
You can get much closer to the animals than at other zoos, especially if you take part in one of their many interactive animal experiences.
It's very family-friendly with manageable, shady paths, a colorful carousel, and kids will love the interactive water play fountain.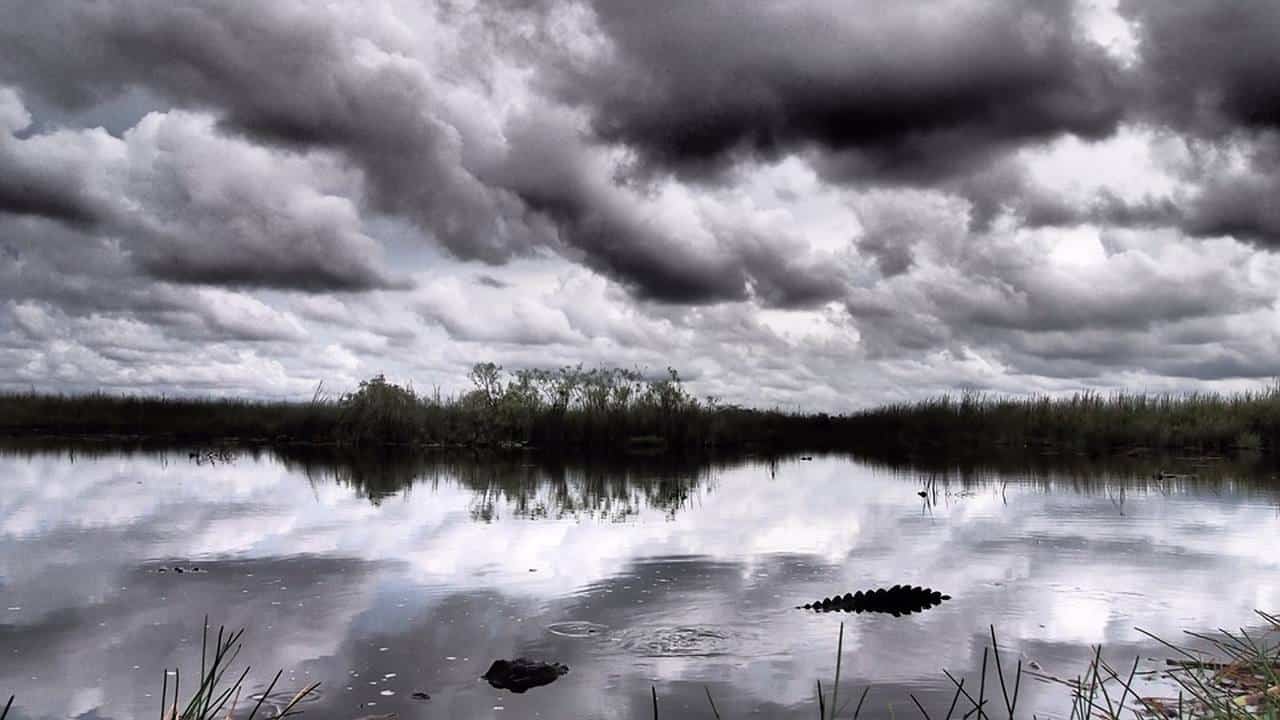 Explore the Florida Everglades and Its Natural Attractions
It's no surprise that this spectacular landscape has played a big part in multiple film and tv shows including The Glades, Wild Things, 60s classic Gentle Ben, and Miami Vice.
The Everglades are home to countless rare and endangered species such as the manatee, American crocodile, and the elusive Florida panther. Alongside the usual hiking, biking and camping, there is endless scope for more exciting outdoor activities.
| | |
| --- | --- |
| Bird watching | Grab your binoculars and look out for wood storks, bald eagles, roseate spoonbills and flamingos. |
| Geocaching | Enjoy an outdoor treasure hunt where players locate hidden containers (or geocaches), using GPS-enabled devices. |
| Slough Slogging | Off-trail hiking, known as slogging, will let you venture into the park's more elusive spaces—with a park ranger of course. |

Lake Okeechobee
Enjoy breathtaking views of a calm lake this summer. Lake Okeechobee is the largest freshwater lake located in south central Florida.
Lake Okeechobee's sparkling waters are home to an abundance of fish and wildlife. Sailors, swimmers, anglers, and adventurers come from around the country to enjoy its calm beauty.
This South Florida lake is beautiful and large – the lake spans 730 miles, roughly the size of Massachusetts –making it the perfect place to discover the fun in fishing, boating and water based activities.
Active cyclists and outdoor lovers alike can bike or stroll on the Lake Okeechobee Scenic Trail, a paved walking and biking trail that offers gorgeous views of the water.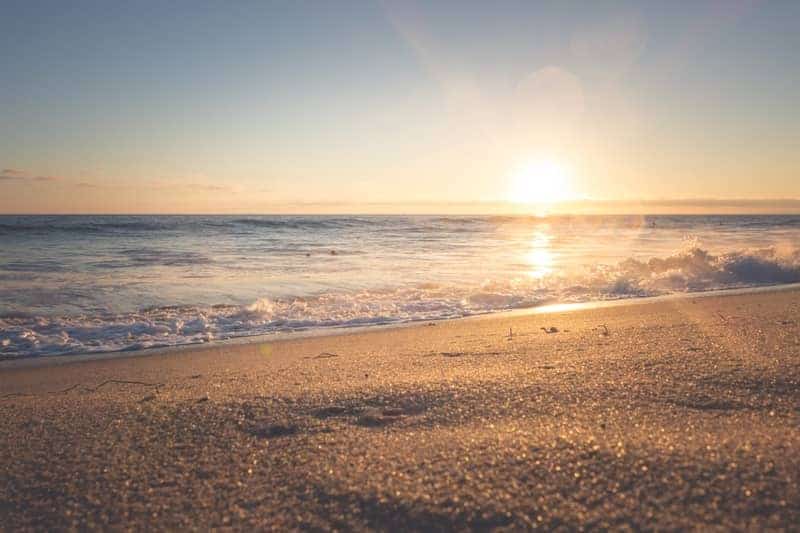 Beaches in Palm Beach County
In a city of palm trees, numerous shopping centers, and fine dining, your Palm Beach County experience would be incomplete without a visit to the beach. Here are just a few to explore.
Delray Beach
Delray beach is one of the most popular beaches in the county and for good reason. This is the perfect place to enjoy a relaxed day at the beach. You can throw on your favorite swimsuit and flip flops and take a breezy stroll on sandy shores, while leaving plenty of time to enjoy the nearby restaurants and shopping area.
Boynton Beach
Boynton Beach is a great option that is popular with local families. Lifeguards are on duty, there are pavilions, picnic tables, restrooms, playgrounds and more.
South Beach Park
South Beach Park is popular with surfers, boogie borders and young families. Restaurants and shops are within walking distance in case you need a snack or any last minute beach gear to ensure you make the most of your day.
Red Reef Park
Red Reef Park beach is popular for snorkeling as it's known for its "red" reef. Located near the Gumbo Limbo Nature Center, you'll find locals and young families. Lifeguards are on duty, and restrooms are available, along with a picnic area and grills.
South Florida Science Center and Aquarium
The ultra-modern Science Centre started life in 1959 as the South Florida Science Museum.
A must-visit for budding scientists of all ages, the center's mission is to provide curious minds with an entertaining and educational journey through science and technology.
Highlights include the 5000 square foot Hall of Discovery with over 50 hands-on exhibits that kids can get up close and personal with, a digital planetarium, a physics forest, dinosaur trail, gem panning station, human sundial, splash pad, and an open-air amphitheater for live science shows.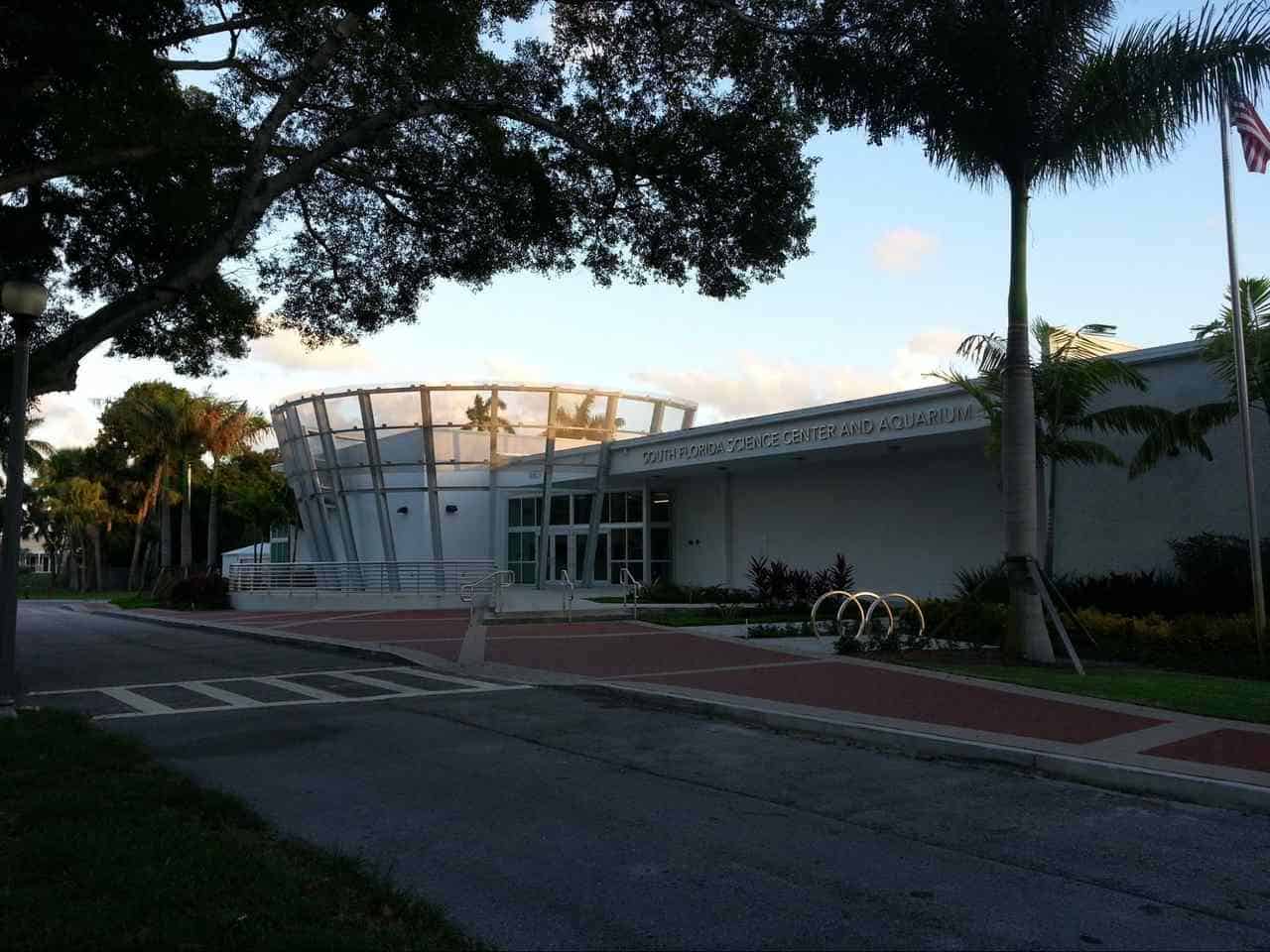 Experience Arts and Culture in Palm Beach County

Norton Museum of Art
The museum was founded in 1941 by art collector Ralph Hubbard Norton with his own sizable collection. He fell in love with Palm Beach County and wanted to keep his art in the area rather than move it to a big museum in Chicago or New York—an innovative idea at the time.
The beautiful art-deco style pavilions house over 8,000 works of art, and the permanent collection includes masterpieces such as Jackson Pollock's Night Mist, acquired in 1971. It is now widely considered to be the greatest collection of modern art in the Southeast.
Let's Play Ball!
The South Florida climate has long attracted baseball teams and The Ballpark of the Palm Beaches is the spring training location for the Washington Nationals and the Houston Astros.
This vast state-of-the-art complex has a capacity of 6,500 and is the perfect spot to spend a sunny day watching your favorite team play.
Spring Training games have a fan-friendly atmosphere and the players are often spotted chatting to fans or signing autographs. It's a day out every baseball fan should experience at least once.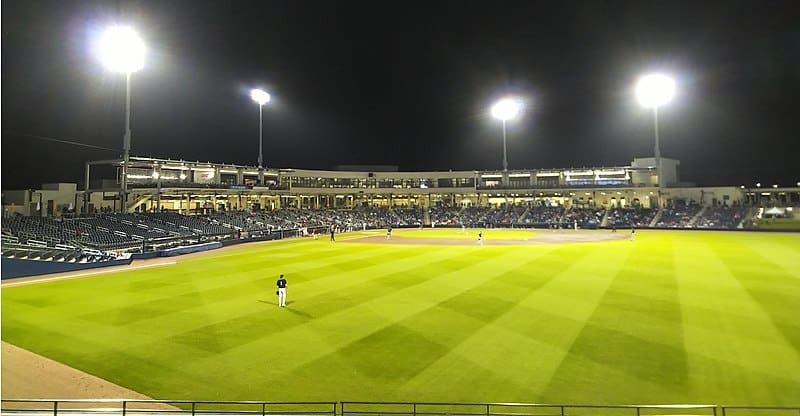 Experience The Breakers
This famous, sprawling Hotel on the Atlantic Ocean has a rich and illustrious past.
Named for its iconic location right on the shore, The Breakers was opened in 1896 by the great industrialist Henry Flagler, who had a lot to do with making West Palm Beach the vacation destination it is today.
Guests can enjoy 140 acres of privately owned beach-front property, and all the stunning amenities you would expect from such a luxurious complex, such as a spa, pools, fitness center, golf courses and upscale boutiques.
And the best thing? You don't have to be a guest to grab a seat at the legendary, ocean-front Seafood Bar.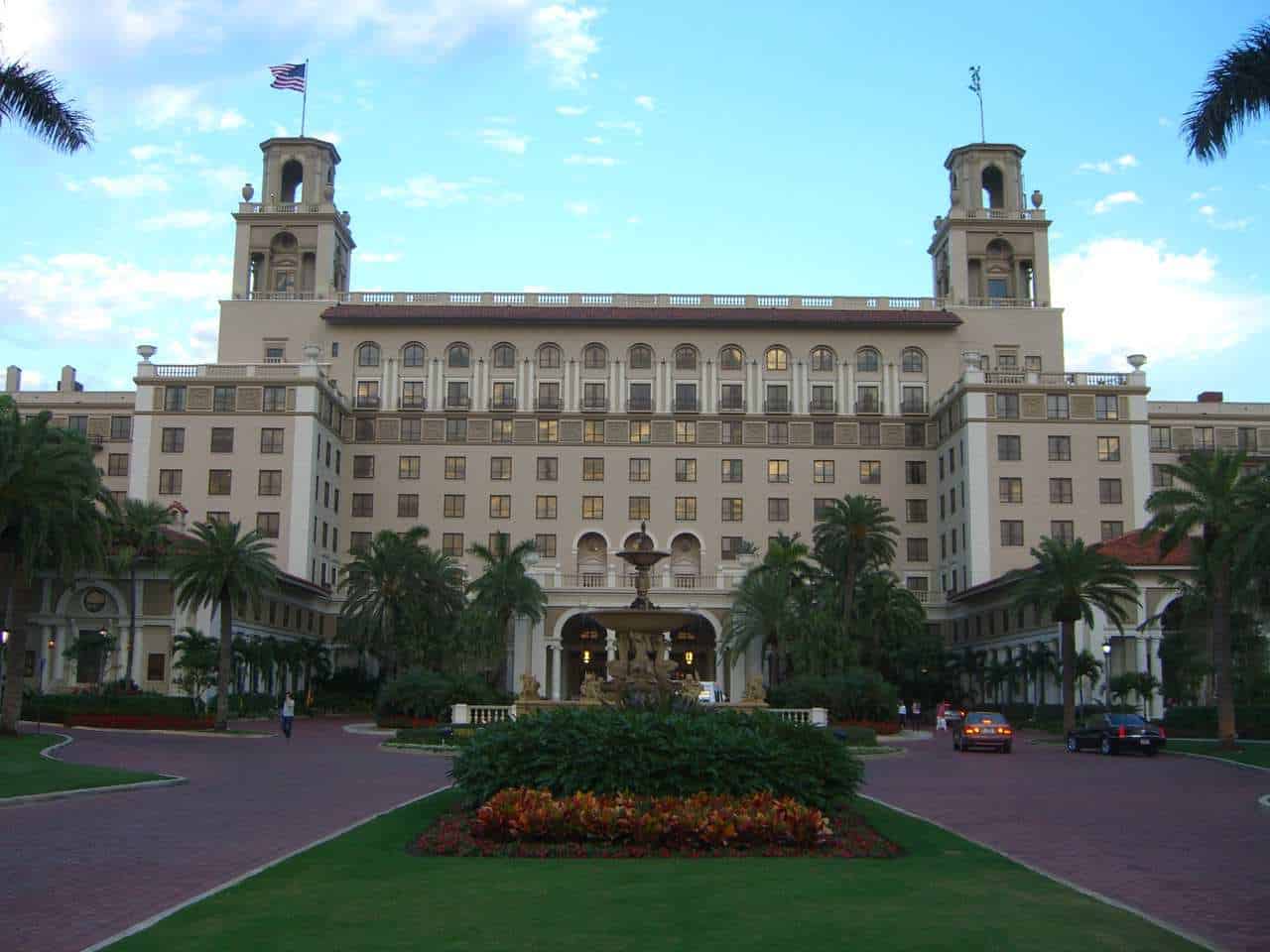 Tee Time—Five of the Best Palm Beach County Golf Courses
Palm Beach County is the golf capital of Florida, with more than 160 courses with a variety of price ranges.
PGA National Resort & Spa is unmatched in Florida resorts.
The Champion course was designed by Jack Nicklaus himself.
The Breakers Ocean Course is Florida's oldest 18 hole golf course.
North Palm Beach Country Club–Donald Ross' 1917 design is timeless elegance.
Abacoa Golf Club–enjoy scenic views with 14 of the course's 18 holes surrounded by water.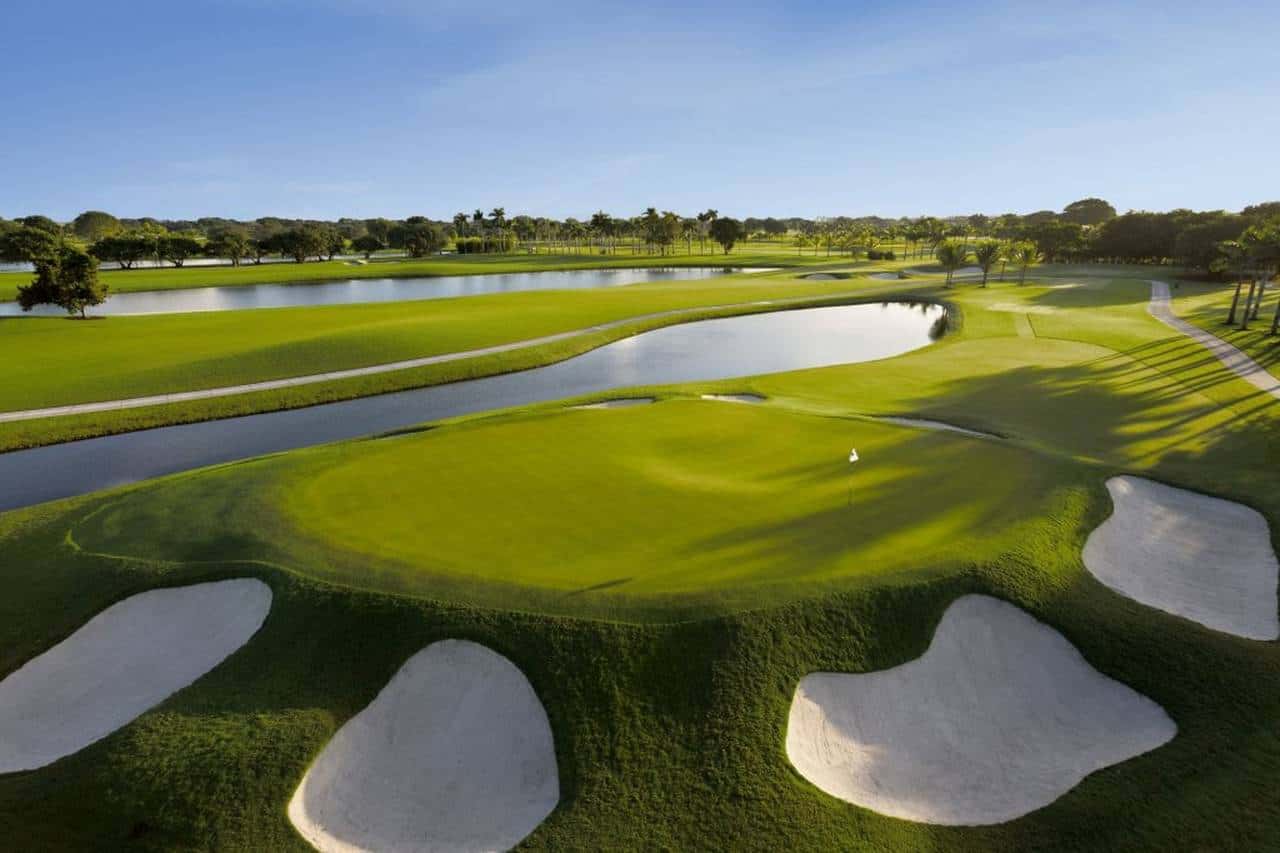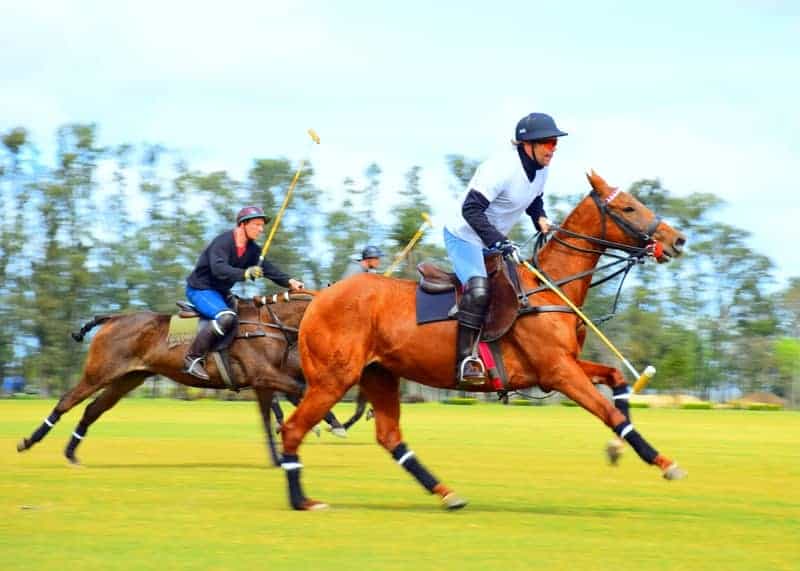 Watch a Polo Match
Don't miss out on enjoying world-class sporting events such as Palm County's polo matches.
International Polo Club Palm Beach & Palm City Polo
Every winter, polo fans visit Wellington, FL to attend the sporting events at the International Polo Club of Palm Beach, one of the prestigious polo facilities in the nation.
Both IPCP and Palm City Polo are known for their state-of-the-art facilities, which host many tournament and championship events throughout the year, welcoming all who enjoy the game of polo as spectators or as players.
Sports enthusiasts, polo fans, and spectators will enjoy watching polo matches from the sidelines, and can even take novice lessons from Palm City Polo.
Shop 'Til You Drop
Palm Beach County is truly a shoppers paradise and has something for every budget.
Upscale Worth Avenue
Just steps away from the sea, this retail mecca features designer favorites such as Gucci and Louis Vuitton as well as gourmet dining.
And once you've had your fill of shopping and eating, treat yourself to a stay in one of Worth Avenue's elegant hotels. Favorites include the Four Seasons Resort Palm Beach and the fashionable Colony Palm Beach Hotel.
Historic Clematis Street
Walk or take a free trolley ride down this vibrant street in downtown West Palm Beach.
Clematis Street accommodates hip national retailers mixed with local boutiques such as Pioneer Linens, one of the oldest family run stores in Palm Beach County.
You're spoiled for choice with nightlife, but our recommendations are dancing at boutique club Clementis Social, formerly called Pawnshop. Or you could enjoy $3 mimosas at dive bar O'Sheas.
Ready for some entertainment? Clematis by Night is an award-winning weekly concert series that has been a West Palm Beach staple for nearly three decades. Pull up a lawn chair at the beautiful Centennial Square and enjoy live music every Thursday night.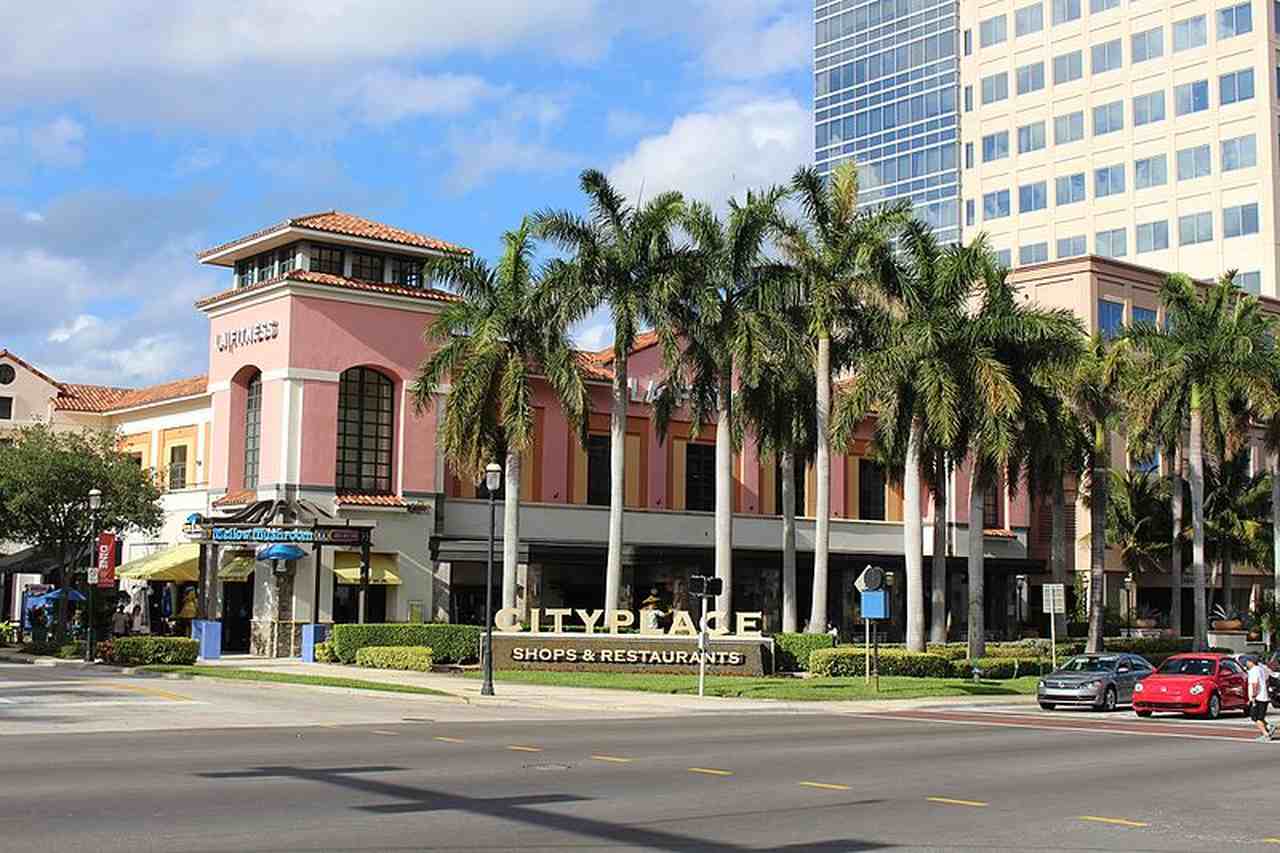 Bargain Hunt at Palm Beach Outlets
Looking for a great deal? This 440,000-square foot outdoor outlet mall has over 100 different stores with perennial favorites like Calvin Klein, Gap, and Coach, where shoppers can save up to 70% on designer and high street fashions.
Pick Up a Vintage Find on Antique Row
Looking for something that's one-of-a-kind? Located on South Dixie Highway, the West Palm Beach Antique Row and Design District is where the world's best interior designers have been shopping for more than 30 years.
Discover more than 40 antique shops in this charming area. It's also home to some impressive vintage finds as well as art galleries and while you're there, grab a table at a popular local spot, Rhythm Cafe.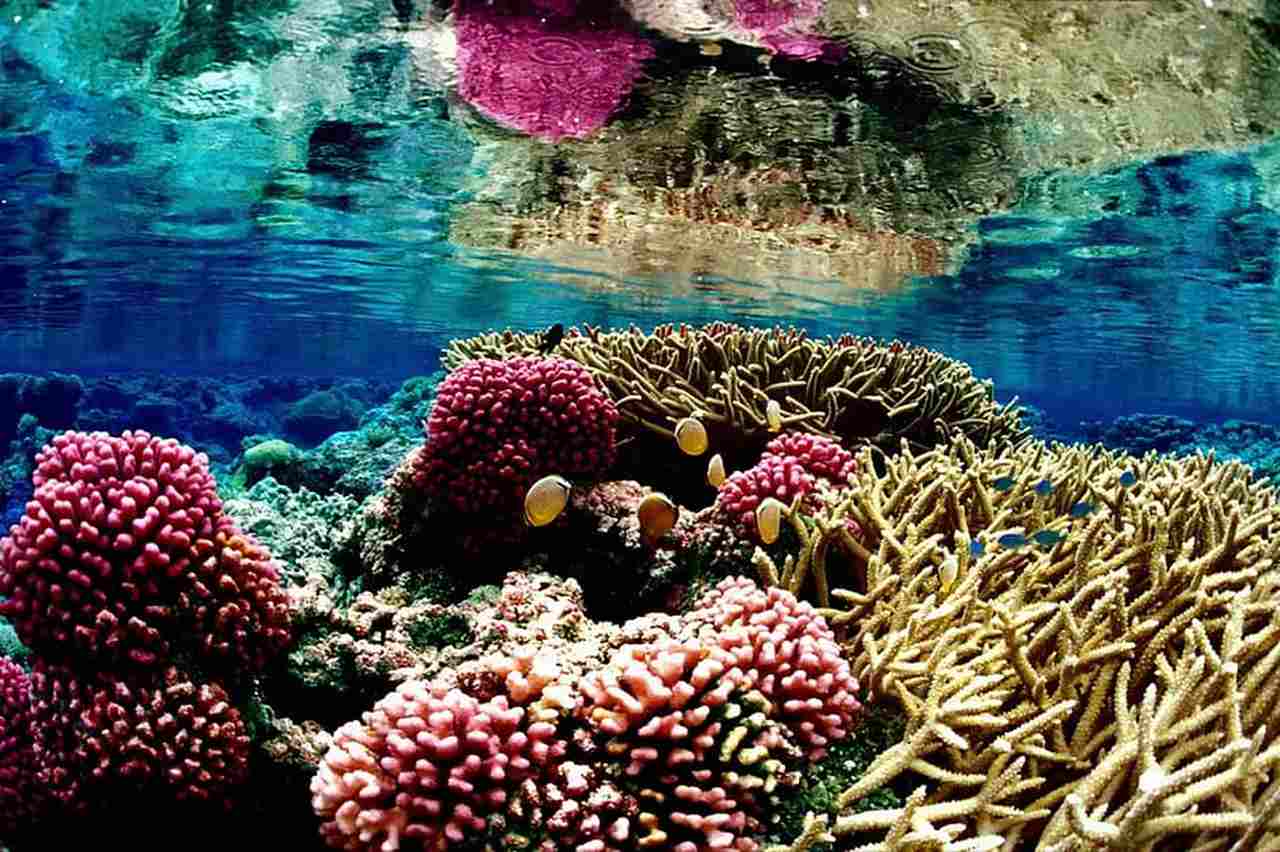 Life at Arden
If this article has given you an appetite for life in south Florida, then look no further than Arden, a beautiful, master-planned community near Wellington in Palm Beach County.
Created using a holistic approach, the energy and authenticity of this community are designed especially for those who live there.
At the center of Arden is the Agrihood, a five-acre farm and event barn, offering events, classes, and gatherings centered around what the land provides.
If a beautiful home in an idyllic, community-driven setting sounds appealing to you, why not schedule a tour today.
Citations
https://www.thebreakers.com/
https://www.wpb.org/government/community-events/community-events/clematis-by-night
http://www.rhythmcafe.com/
https://creativecommons.org/licenses/by-sa/4.0/deed.en
https://commons.wikimedia.org/wiki/File:CityPlace,_Rosemary_Ave_entrance,_West_Palm_Beach.jpg
https://www.yourgolftravel.com/doral-golf-resort?package=fbfdbaaa0624e47f5bea114e3837cf6f
https://commons.wikimedia.org/wiki/File:Breakers_CIMG0089.JPG
https://www.google.com/url?q=https://commons.wikimedia.org/wiki/File:South_Florida_Science_Center_and_Aquarium.jpg&sa=D&source=docs&ust=1636398061679000&usg=AOvVaw3ctK2-30f2XW3UHH5Uo6ou https://www.google.com/url?q=https://commons.wikimedia.org/wiki/File:Norton_Museum_of_Art_front_in_evening.jpg&sa=D&source=docs&ust=1636398061679000&usg=AOvVaw2UWUqfHzBWeg5oSQPxAifN https://www.google.com/url?q=https://commons.wikimedia.org/wiki/File:FloridaVsFAUFITTEAMBallparkOverview.jpg&sa=D&source=docs&ust=1636398061680000&usg=AOvVaw2W1TaMsskwfCDJxCWghTo6
https://www.waterfront-properties.com/blog/shop-and-dine-worth-avenue-palm-beach.html