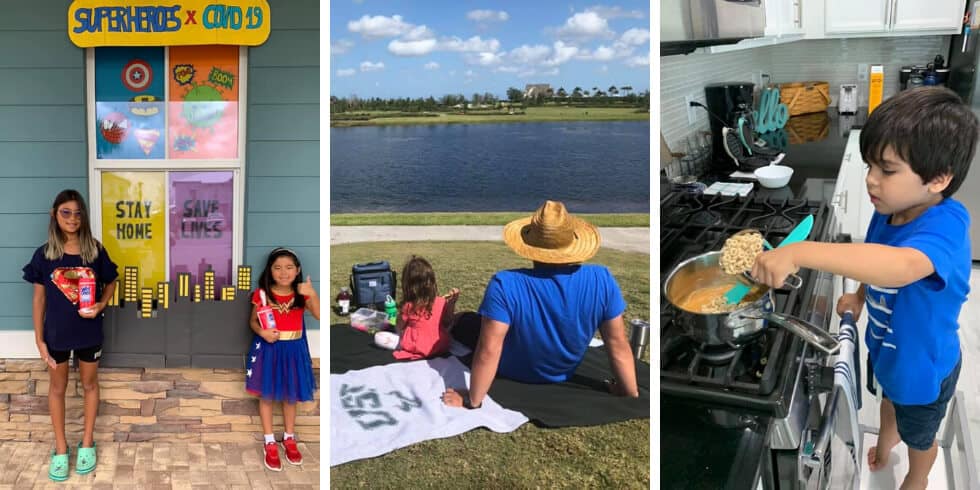 July 15th, 2020
Arden Residents Stay Connected With Virtual Events and Programs
Arden is a master-planned community located in Wellington, Florida, with a lifestyle that can't be beat. The amenities are one thing – with a resort-style pool, 20 miles of trails, state-of-the-art fitness center and more. But the year-round lifestyle programming takes it to a whole new level!
Especially right now, having that sense of community and connection with your neighbors can make a world of a difference. Even while practicing social distancing, our Lifestyle Director has been able to plan a host of activities for residents to enjoy, so they can stay connected with each other while staying healthy at home.
Agrihood Workshops
July includes not just one but two Zoom workshops with our Farm Directors. Residents will get to know the farm better, including learning about the farm's current crops and seasonality. They'll also hear about what it's like to volunteer at the farm and get their hands dirty, so they'll know exactly what to expect once everyone can meet up in person again.
Lifestyle Busy Kits
Especially with kids at home, it's important to keep everyone busy. Our Lifestyle Director has been putting together Lifestyle Busy Kits and distributing them to families in the neighborhood. The kits have different themes, including STEM kits, cooking kits, outdoor activity kits and even cocktail-mixing kits for parents!
Wellbeats™ at Home
Normally, residents can take advantage of Wellbeats™ virtual fitness classes on-demand at the fitness center. But now, residents can access the very same fitness classes at home from a computer, smartphone or tablet. This way, residents can stay active and get in some exercise from the comfort of home.
New Resident Orientation
The new resident orientation is a tradition at Arden, and provides new neighbors with a chance to get to know one another and the community. Our Lifestyle Director hasn't let social distancing stop this important piece of the lifestyle! Instead, orientations are held via Zoom meetings, so residents can still meet some friendly faces and have any questions they might have answered.
Does life at Arden sound like a dream come true? Join our Interest List to learn more about everything this community has to offer, and visit our quick move-in homes page to see some of the new homes available at Arden.