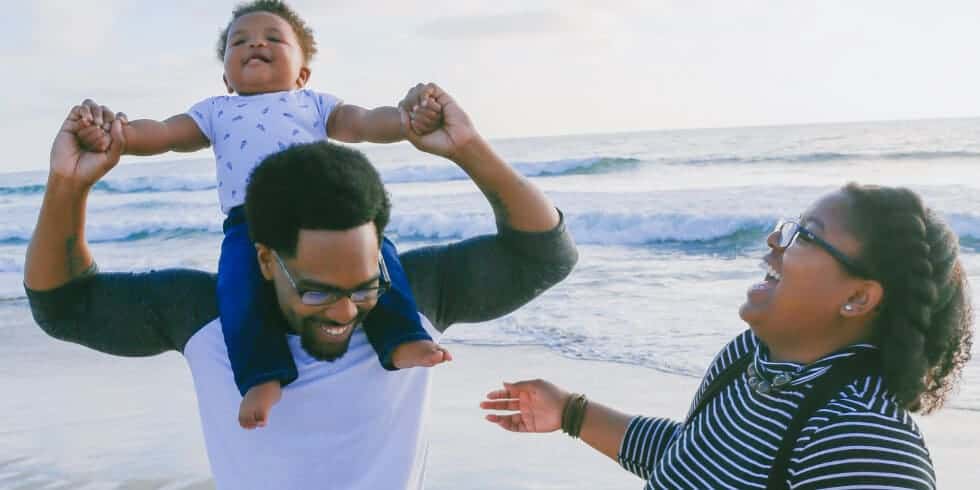 March 4th, 2021
8 Reasons To Relocate To Florida
If you could live anywhere, where would you live? For many, the ideal location is sunny, has good restaurants and offers outdoor recreation. Which sounds exactly like Florida!
With so many people working remotely, being able to move to a new state and relocate to where you really want to live is now an option. Arden is ideally located in Palm Beach County, Florida, and offers the space, access to nature and laid-back lifestyle that many are looking for. Here are eight reasons you'll love living in Florida – and this is just the beginning!
Nature
Here, you'll find an abundance of natural beauty you won't find elsewhere. Stretches of coastline, marshland and estuaries are just a few to look forward to.
Wildlife
Just like nature, wildlife abounds in Florida. With flocks of native birds to look for, you might discover bird watching is a new favorite pastime.
Staycation
People travel from all over to vacation in Florida, so when you need a little R&R, you can take a staycation at home.
Weather
With winter temperatures averaging 71 degrees Fahrenheit, you can leave the coats and snow shoes behind. And no need to worry about summer weather – just go jump in the pool or head to the beach!
Lower Cost of Living
Living in Florida is more affordable than you think. If fact, the average cost of living in Florida is actually 1% lower than the national average, according to the Cost of Living Index!
No State Income Tax
Even better? There is no state income tax in Florida! That's more money in your pocket that you can spend on things you love.
Agrihood Living
When you live at Arden, you can enjoy everything Florida has to offer, plus all the benefits that come from living in an agrihood, like fresh produce and farm-to-table living.
Resort-Style Amenities
While the 5-acre farm is the shining jewel at Arden, it's not the only amazing amenity. As a resident, you'll also enjoy 20 miles of nature trails, a split-level pool with splash pad, fitness center, tennis courts, playgrounds, parks and more.
Ready to relocate to a new home that offers the best combination of location and amenities? Look no further than Arden, a new home community located in Palm Beach County, Florida. Join our Interest List to learn more about everything Arden has to offer.