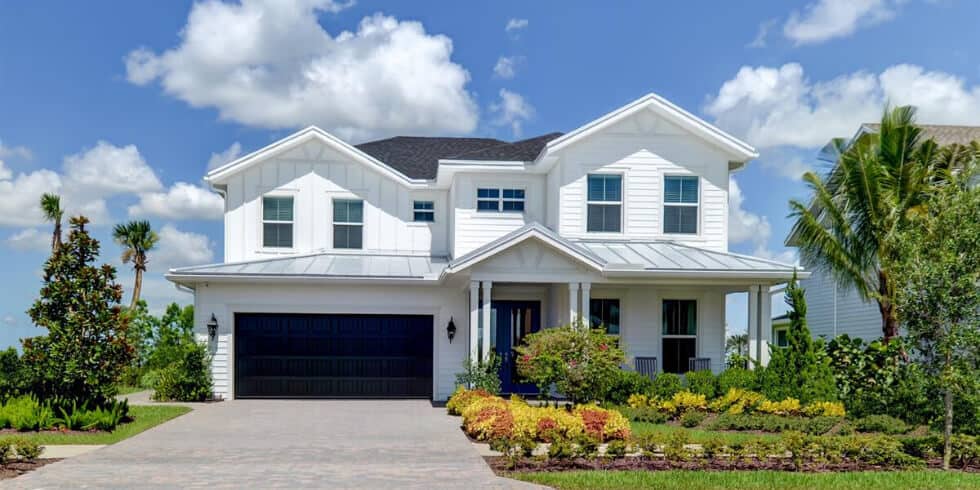 November 19th, 2019
6 Signs It Might Be Time to Move
Moving is a big decision to make, especially if you have kids or family living with you. But going through the process of finding not just the right home, but the right location and the right neighborhood, is worthwhile once you're settled into a new home that's perfect for you and your family. If you're struggling with whether it's time to make a move, consider these signs. You might need to move sooner than you thought!
Growing Family

Maybe you're engaged, have a baby on the way or just want a bigger yard for your furry family to enjoy. No matter how your family is growing, having enough space to accommodate everyone is key to living happily. An extra bedroom, office space or flex room can make all the difference.

Smaller Household

On the other side of the coin is a smaller household. As your kids move out of the nest, you might find yourself with more house than you need. Downsizing means less maintenance so you can spend more time doing the things you love.

Lack of Storage Space
Feel like you can't possibly pack another t-shirt, toy or box of holiday décor in the closet? Storage space is critical for living comfortably, and lack thereof is a sure sign your home no longer suits your lifestyle. New homes are designed with today's way of life in mind, and often include additional closet space and cabinets to make life easier.
Neighborhood

If you don't love your neighborhood, then it's certainly time to move. Your neighbors can make a big difference with how happy you are with your home, and at Arden, neighbors are lifelong friends. Here, residents get together on the weekends for everything from celebrating a birthday at the pool or participating in one of the many community events put on by our Lifestyle Director.

High Utility Bills

Technology advances quickly, and older homes just can't compete with the efficiency of a new construction home. At Arden, our home builders take it a step further, and offer a variety of home automation features that help you stay in control of your home. Adjust the temperature, turn lights off and more with just a touch on your smart phone or tablet.

Design Dreams

Do you gaze longingly at big windows, white cabinetry or spacious outdoor living spaces? If you know exactly what you want from a home, then building a new home is your chance to live your dream. At Arden, our home builders offer hundreds of options for personalization, so you can create a home that's uniquely yours, down to the details.

Ready to find a new home that suits you and your family? Arden is a new home community in Palm Beach County that not only offers stunning, modern new homes, but a great location and one-of-a-kind lifestyle. To learn more about everything Arden has to offer, schedule a tour to see it all firsthand and join our Interest List to receive the latest news and updates.