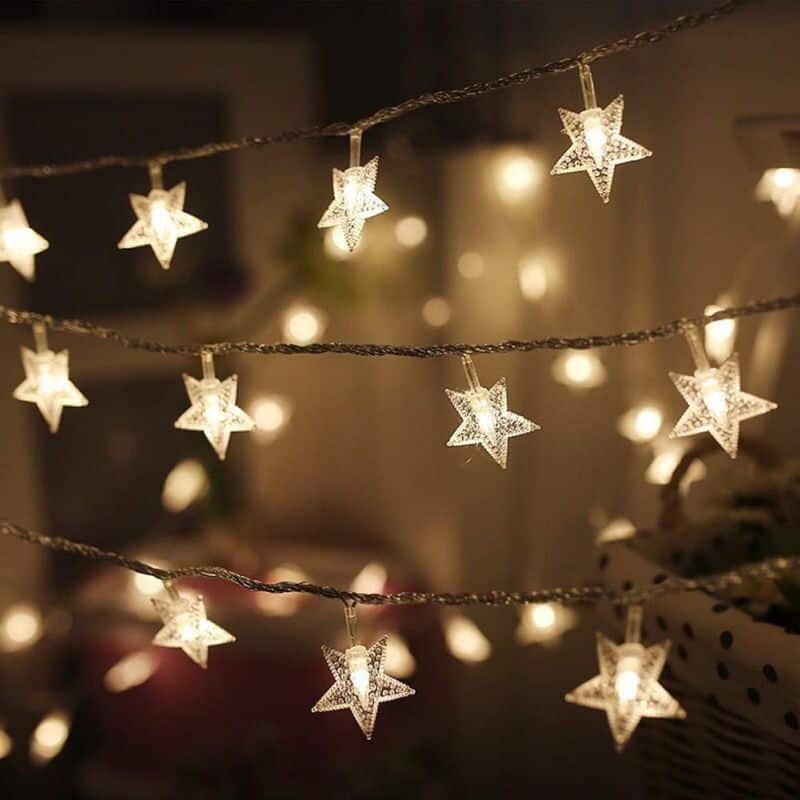 December 6th, 2022
Around Wellington: 'Tis The Season For Sustainability
Arden farm director Cris DeRusha shares his tricks for making the holiday season more sustainable in his latest Around Wellington article.
December is the time to get cozy, give presents to your loved ones, and prepare your home with twinkling lights and pine trees for the holidays. But it's also the time where our plastic footprints go through the roof, whether that is with the use of shiny gift-wrapping paper, trendy gifts, or just single-use home decorations you repurchase each year. As a matter of fact, Americans throw away 25% more trash between Thanksgiving to New Year's than any other time of the year. That's about 25 million tons of garbage in just five weeks.
To read the full article in Around Wellington, click here.